Custom Blanket
1. Order your custom blanket! Choose your blanket size and fleece colour.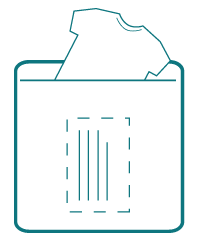 2. Receive our postage kit. Follow instructions, label and enclose t-shirts.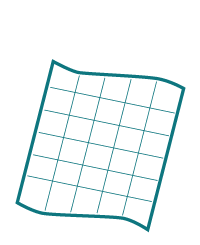 3. We return your custom blanket made from your beloved t-shirts!
---
Hundreds of Happy Customers
See hundreds of happy reviews here.
We know what it's like to have a drawer full of beloved t-shirts. We've been there ourselves. Each t-shirt full of meaning and special memories. From race finishers t-shirts, to school and graduate t-shirts. Your favourite band tees, or gig shirts! They all mean something special to you and tell a unique story.
Letting go of those t-shirts can be difficult. We know there's a better place for your unworn but beloved t-shirts. In the short space of time since starting we've been trusted by hundreds of customers. Each one now owns a cosy custom blanket with their favourite memories on it. It's easy to make your custom blanket too.
---
Custom Blankets make Great Gifts!
What could be more unique or special (or better hint on how to clear out the wardrobe)? Finishing school, or graduating university? Custom blankets make a graduation gift they won't forget!
Alternatively if you want to give them a surprise we've got Gift Cards. They can then choose their colour, size and design the blanket themselves! It's fully customisable.
---

Our Custom Blankets are made in Britain. It just makes sense. We fully support UK manufacture, we're reducing air miles and providing a safe service for the precious memories behind your t-shirts. Everyone involved is paid well over the real living wage. Each piece of work is rewarding and unique. We would love to upcycle your t-shirts too!
---
For us, business is simple. We aim to add value to everyone involved. What does that mean?
We aim to add value to your life. We do this by upcycling your beloved t-shirts and making something new. Something unique and special, a custom blanket.
We aim to add value to everyone else involved in this process. Our machinists, makers, the postman, and ourselves.
We believe in win/win and selling a product that doesn't harm the environment in it's making. This is why your blanket is made locally, and by people earning a fair real living wage.
We're committed to making a product which has real meaning to you.
---